We own and manage our factories…providing our customers with unmatched control over production and quality…coupled with factory-direct savings.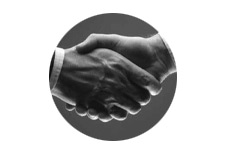 Factory Relationships
If you want something done right...grab the wheel. Our ownership of factories and our team's direct involvement give us control over every stage of the product life. From the earliest development requirements to the inspection of the final replenishment order, our team's hands are ensuring quality, proper scheduling, consistency in workmanship, and on-time delivery.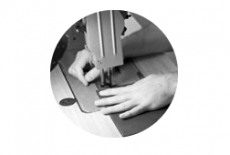 Low Overhead
We have strategically worked to mitigate internal expenses so that we can maintain our reputation as the lowest cost option for our customers. We focus our internal expenses on integral areas that will best serve our customers. This strategy results in low costs; without sacrificing quality or our committment to customized, strong service to support each customer's unique needs.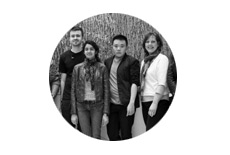 Shanghai-Based Team
What sets us apart is that we understand the value of having the majority our personnel where the work is being done. The strength of our company resides in our Shanghai-based Product Management Teams--experts of their respective categories. They are seasoned members of ShengDa, possessing category-specific experience and knowledge of every detail and ensuring your satisfaction from product conception to final replenishment.
Together Everyone Achieves More (TEAM)